The Difference
A holistic approach to lasting lifestyle change.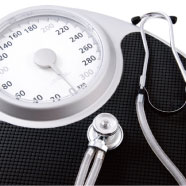 The body has an intrinsic desire to regain weight, which is strongest after rapid weight loss. This explains why effective and lasting lifestyle change is the only real answer. Our clear focus on addressing this reality is what separates the SetPoint Health approach from other programs you've seen.
Our programs are based on the groundbreaking research and clinical practice of Dr. George Blackburn, who has refined the set point theory of sustainable weight loss over the past 40 years. The result is a comprehensive weight-loss solution that avoids the yo-yo effect of the typical fad diet.
Our mission is to help patients achieve the skills and knowledge to be successful for the long term. To this end, the SetPoint Health approach integrates all the key elements of lifestyle change including nutrition, cooking skills, movement, stress management and sleep quality.
Building a healthy relationship with food.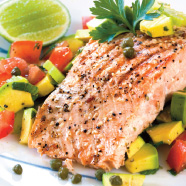 The foundation of our program is a balanced deficit diet with a sound macronutrient formulation. This provides the structure and satiety to keep patients engaged, interested and satiated.
However, while other programs rely entirely on meal replacements and protein supplements, we see this as only the first stepping stone in the process.
From the outset, SetPoint Health shows patients how to incorporate fresh, unprocessed ingredients into their daily eating plans. For instance, our innovative Chef Sets™ enable them to craft a gourmet-quality meal for two in about 30 minutes — while they build the skills to create and maintain a healthy kitchen for life.
Engaging patients. Empowering providers.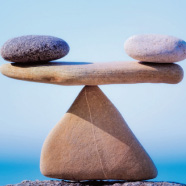 For others, online tools are a nice-to-have part of the program. With SetPoint Health, our interactive online tools are the impetus that drives the program.
By engaging the patient in the process in a way that weaves effortlessly in their lives, these tools elicit the motivation and compliance that is crucial to a successful weight management effort.
The SetPoint Health platform also represents a new plateau for provider-directed weight management. It enables your practice to extend its reach beyond isolated office visits. This enables you to intervene and communicate with the patient, based on valuable data and feedback from their daily interaction with our online tools.
Scalable, turnkey programs.
Seamlessly integrated.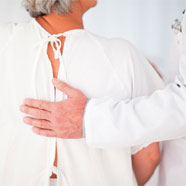 Many healthcare practices realize the acute need for weight management counseling, but they don't know where to begin. For practices with established programs, the continual challenge is how to expand capabilities and enhance patient outcomes in a time-conscious and cost-effective manner.
In either instance, SetPoint Health offers maximum benefits to your practice for a minimized investment. With our customizable and scalable programs, there's no need to expand your staff or add resources. You can also participate in the process at whatever level of engagement you choose.
For practices seeking a low level of involvement, trained SetPoint Advisors can facilitate the time-intensive counseling component. We also handle the product fulfillment effort, which means your practice doesn't need to warehouse product or manage inventory.
A practice-branded online portal.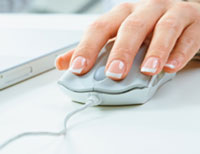 With SetPoint Health, your personalized web portal is not just your link to our patient management platform.
While providing you with a personalized online storefront that keeps your practice front and center, this portal is a space where you can offer customized content to serve the unique needs of your patient population.
In fact, since SetPoint Health is an in-the-background facilitator, your practice-branded portal is the only interface your patients need to see.
The result is a powerful connection that enhances program outcomes, heightens patient satisfaction and encourages word-of-mouth referrals.
Opening new doors for patient care.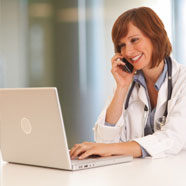 In addition to being a thoughtful addition to your practice, SetPoint Health is a welcome addition to your revenue stream.
This additional income makes it feasible to provide a value-added service to your patients that addresses a real and growing need.
We invite you to learn more about our programs, platform, foods and tools — which are outlined in detail throughout this website.
Certainly, don't hesitate to call or email us with any questions you may have.
Engaging Patients. Empowering Physicians.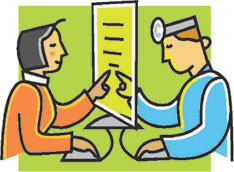 We believe that physicians and other healthcare providers play a crucial role as agents of change in supporting their patients in the process of weight management. At the same time we understand that it is a challenge to address the subject of obesity in a practical manner with the existing available resources. The platform is designed to leverage the provider's influence in a way that results in powerful interventions that make a difference in patients' lives.
The Truth About Weight Management
SetPoint Health programs are based on the extensive research and clinical experience of Dr. George L. Blackburn, who has refined the science of sustainable weight loss over the past 40 years. The evidence gained through Dr. Blackburn's work demonstrates that successful long-term weight management requires the development of skills to adopt healthy lifestyle behaviors. We understand that for most patients weight management is a lifelong effort where the real battle isn't losing the weight — it's in keeping the weight off.