How To Get Started
1. Connect with Us
With SetPoint Health, you're never in it alone.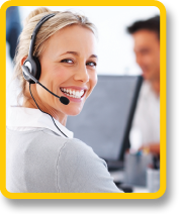 Our team of SetPoint Advisors will work with you every step along the way to make sure you have the information and support you need to make the most of your weight management program. Our commitment is to ensure you find the right program and the right products so you get the results you deserve.
Simply connect with us by calling 877-270-2323. We start by linking to your computer desktop using our remote screen sharing application — literally putting you and your SetPoint Advisor on the same page. It's a level of one-to-one guidance and support you simply won't find with other programs.
2. Build Your Program
A flexible approach to fit your life.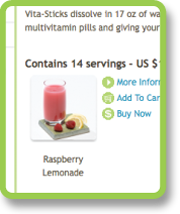 For any weight management program to be successful, it must be tailored to your individual needs and preferences. We understand that the typical one-size-fits-all type of program doesn't work.
We start by getting a real sense of where you are and by understanding your goals and preferences. We then work with you to build your program by choosing the foods you like and building an eating plan that fits your lifestyle.
3. Take Control
The power of daily planning and tracking.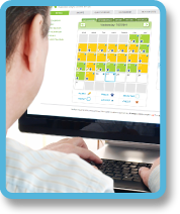 The real magic of successful, long-term weight control is not willpower but developing the skills of lifestyle change. Our tools have been developed based on many years of research to help you develop those skills in a way that is practical and convenient.
During the initial call, your SetPoint Advisor will introduce you to the tools that you will use to build a foundation for success. Over the course of your program, you will personalize the use of the tools in a way that allows you to build awareness, create structure and take control as you achieve your weight management goals.
4. Stay On Course
Think of us as a flexible resource and trusted partner for the entire journey.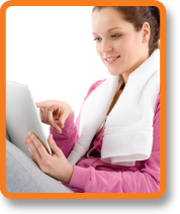 At SetPoint Health our goal isn't to just help you lose weight, but even more importantly it is to empower you to maintain the weight you lose for the long-term. We understand the challenge that this represents and have designed our tools, resources and programs to be flexible enough to meet those longer-term needs.
Once you complete the SetPoint Goal program, you have the option to continue with the SetPoint Maintenance program as you refine your eating plan and strengthen your skills. There are many other options available to provide just the right level of support you need.
1. Choose Your Track
Is our Member or Affiliate platform best for you?
Our Member platform is for practices that are not currently offering weight management counseling as part of their offering.
Our Affiliate platform was created for practices that already have a weight management offering, and would like to improve and streamline their methods for patient engagement, clinical operation and program management.
Feel free to call us for more information, and to discuss which platform may be best for your practice.
2. Customize Your Portal
Enhance your brand and platform functionality.
With SetPoint Health, your practice-branded portal is more than a mechanism to facilitate the e-commerce component of our program. It provides you with a personalized online storefront — keeping your practice front and center. SetPoint Health is a back-end facilitator that the patient never needs to see.
A SetPoint Health practice representative will show you the various ways you can customize and populate this brand-building portal to enhance program outcomes, heighten patient satisfaction and encourage word-of-mouth referrals.
3. Get the Training
We provide comprehensive guidance for your staff.
With SetPoint Health, your practice will benefit from comprehensive initial training and ongoing guidance.
A SetPoint training specialist helps your staff to customize your practice-branded portal, to integrate your portal/platform with your current day-to-day operations, and to maximize program results through innovative engagement and outreach techniques.
4. Engage Your Patients
Put your customized platform into daily practice.
By the time you go live with SetPoint Health, your portal/platform will be optimized to meet the unique needs of both your practice and your patients. In addition, your staff will be comfortable with our highly intuitive interface/system.
For added assurance, your practice representative remains available to you throughout your relationship with SetPoint Health — providing you with an exceptional level of support and peace-of-mind for the long term.
Four simple steps to empower your practice:
With SetPoint Health, your cutting-edge weight management program can be up and running in no time.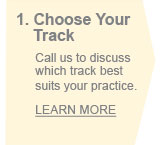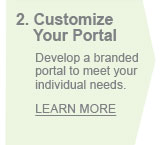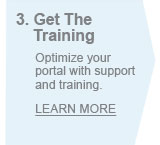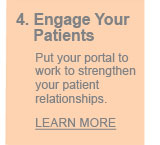 Your success is Our success.
SetPoint Health will work as your partner to get you up and running and make your program a success. We have designed the implementation and training process to be simple and flexible in order to minimize any disruption to your existing operations.
Training is conveniently conducted with your account manager using our desktop sharing technology and can be scheduled to meet your needs and desired pace of implementation.
Training is supported by access to an extensive library of online video training tutorials as well as ongoing support from your account manager as needed.
To get started, your account manager will work with you to:
customize your practice-branded portal
integrate your portal into your current operations
implement outreach strategies
As part of the outreach support to promote the program to your patients, we provide you with core marketing collateral.
The elements we provide include:
practice brochures
promotional posters
patient starter kits
patient quick start guides